Harwood Maryland Hardscaping Services
Harwood Maryland Hardscaping Services
Residential Hardscaping, Patio Pavers, Walkways, Retaining Walls & More
Commercial Hardscaping, Patio Pavers, Walkways, Retaining Walls & More
Is curb appeal at the top of your home or business to do list?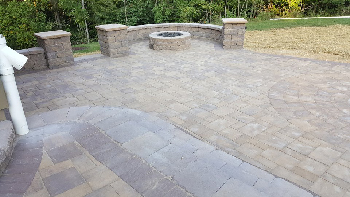 Adams Lawn and Landscaping is a Harwood, MD Patio expert in installation of residential and commercial hardscapes, patio pavers, interlocking concrete, stone, brick or flagstone pavers for driveways, patios, pool decks, walkways, sidewalks, masonry, stonework, fire pit and fireplace, contractor.
The look of the outside of your home or business makes a lasting impression on your clients or friends or buyers when you intend to sell. Adams Lawn can design and install paver patios, retaining walls, sidewalks and walkways in Harwood Maryland.
Adams Lawn and Landscaping is a patio expert with years of experience and an Interlocking Concrete Pavement Institute (ICPI) Certified Installer.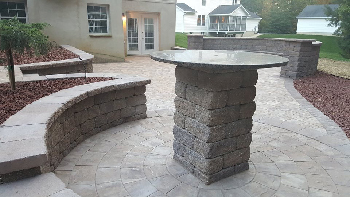 Here are some of the projects Adams can install:
Backyard Patios
Landscape design
Fireplaces & Fire pits
Outdoor Kitchens
Paver Patios & Walkways
Paver Driveways
Stone Veneer & Natural Stone Walls
Ground Cover Hardscaping
Pool Deck Hardscaping
Retaining Walls
Soil Stabilization Retaining Walls
Drainage Solutions Retaining Walls
Erosion Control Walls
Landscape Lighting
Lawn Irrigation Systems